Building Information Modeling (BIM) objects are needed to meet the digital transformation demand of the building process. They enable to build the 3D digital model of a building. These models are integrated into dedicated architecture softwares. They facilitate design, management and execution of construction projects.
Read the General Conditions of Use
---
BIM objects specificities
A BIM object includes several data with its own characteristics (3D representation, dimensions, graphical options, versions...). They make it possible to evaluate the general bulk of a product within space, with or without its options (for example: wheels, retention tanks...), the object connections, the technical aspects indicated on the object itself, etc.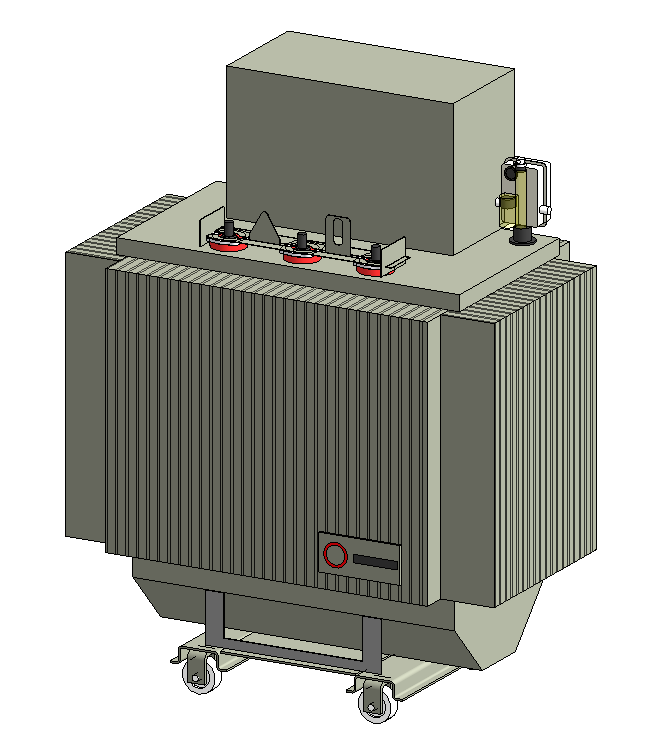 These files are generally used by design offices and architects. Plans, views, sections and measurement plans are then based on the construction project 3D digital model.
BIM objects developed by CAHORS
CAHORS BIM objects are developed in REVIT format.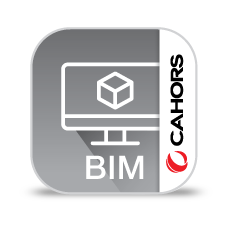 BIM objects provided by CAHORS will enable you to professionalize your technical design project. Indeed, you can integrate medium voltage electrical equipment (transformers, medium voltage switchgears...) as well as a selection of connection equipment and cabinets for individual and collective housing.
Available CAHORS BIM objects
LV BIM objects:
Electrical column for collective equipment – distributor
Electrical riser boxes – SPCM
SME metering set
C100/P100 Power box
ECP – 2D (C400/P200) Power box
ECP – 3D Power box
Individual CIBE Electrical connection box
Connection set in a REMMO modular distribution cabinet
CITY / electric vehicle charging terminal
MV BIM objects:
Air insulated medium voltage switchgear 12 to 36 kV – Grany
Fully gas insulated extendable compact MV distribution units 24kV- Nogaris
Liquid dielectric transformer
Encapsulated dry-type transformer
Read the General Conditions of Use