Individual CIBE Electrical Connection Boxes
---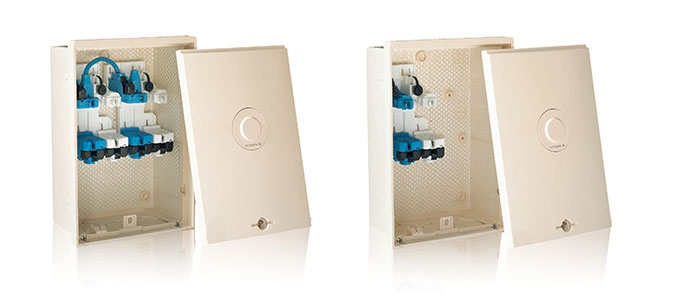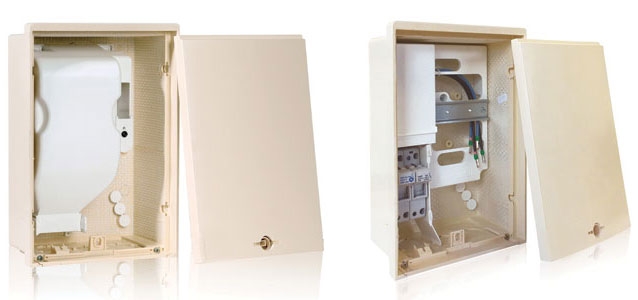 Complete line of boxes for making all the individual connections and the connection to the Low Voltage electrical network
Main Features
This range meets the needs of individual connections and makes it possible to have multiple network and connection configurations.
It consists of four enclosure types that accommodate customer connection protective electrical equipment with a single-phase or three-phase individual main circuit breaker (CCPI) and grids for the structure of the LV network with branching, connection, and false cut-off functions.
Four enclosure types:
CIBE box
Top CIBE box
CIBE terminal of width 230 mm
CGV (CIBE Large Volume) terminal
---
Advantages
Enclosure diversity
Connections for various connection configurations
Security, IP2X electrical and mechanical protection
Simplified implementation
Respect for the visual surroundings
---
Uses

More information

PDF Downloads
Download product file
Do you want to know more about our Individual CIBE Electrical Connection Boxes solutions ?