CAHORS Medium Voltage Equipment at Polygone Riviera in Cagnes-sur-Mer
---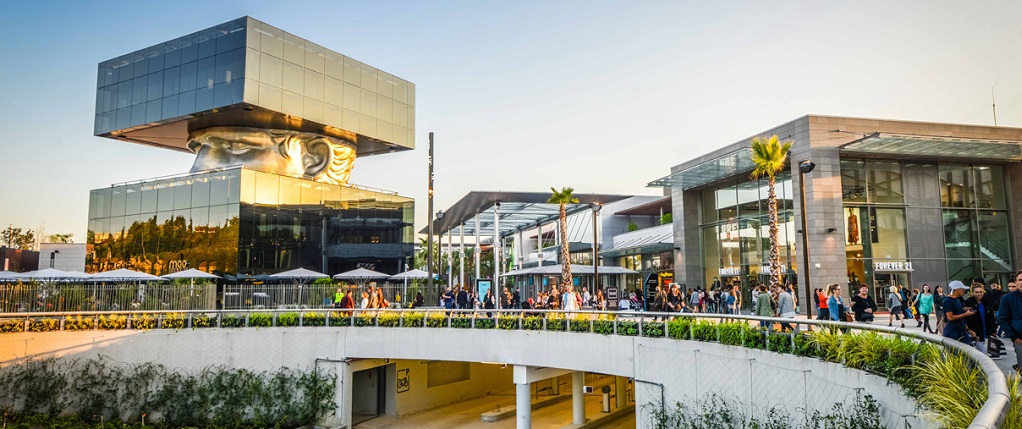 Located in Cagnes-sur-Mer, the Polygone Riviera is France's first open air shopping and leisure centre. Directly inspired by American "lifestyle" shopping centres, the centre offers an unprecedented alliance of shopping, fashion, contemporary art and leisure facilities spread over more than 70,000 m.
The Polygone Riviera was designed by leading architects to complement the surrounding environment with pedestrian streets, shopping strips, green spaces planted with over 1200 trees, and more.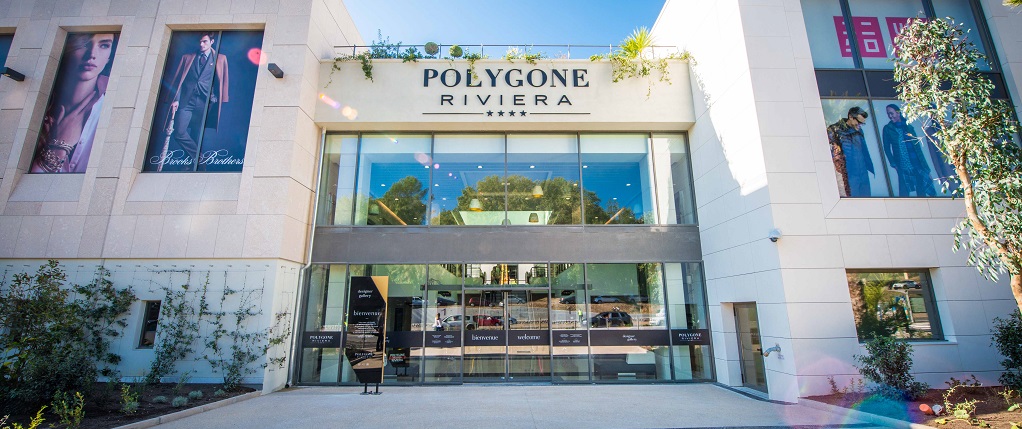 The CAHORS group helped to create this new "lifestyle" shopping centre concept. This project, carried out in collaboration with the MV and LV sales and technical teams and the INEO installer, led to the proposal and implementation of an effective technical-economic solution.
The CAHORS product offer:
2 HVA 2000KVA meters
1 LV 630KVA meter
1 LV 800KVA meter.