New GRP enclosures and boxes catalogue
---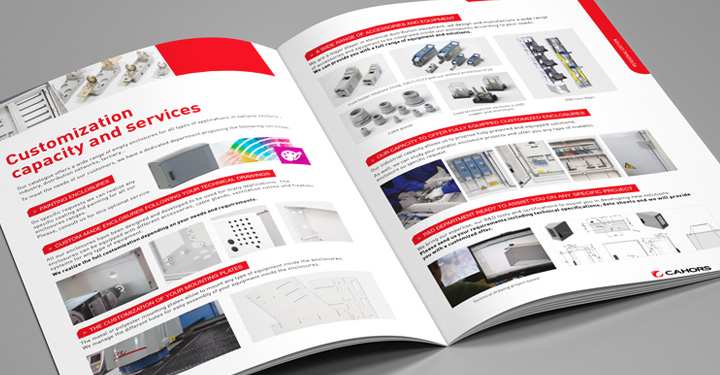 Discover our new catalogue dedicated to CAHORS Glass Reinforced Polyester enclosures and boxes.
---
CAHORS weatherproof enclosures and boxes (Maxipol, Minipol and Combiester) are made of SMC. They are suitable for different application:
Electrical
Telecom
Water
Gas
CAHORS enclosures and boxes are resistant to harsh weather condition and IP55 and IP66 rated (IK10).
KNOW MORE ABOUT CAHORS GRP ENCLOSURES