CAHORS involved in the Révéo charging stations network project
---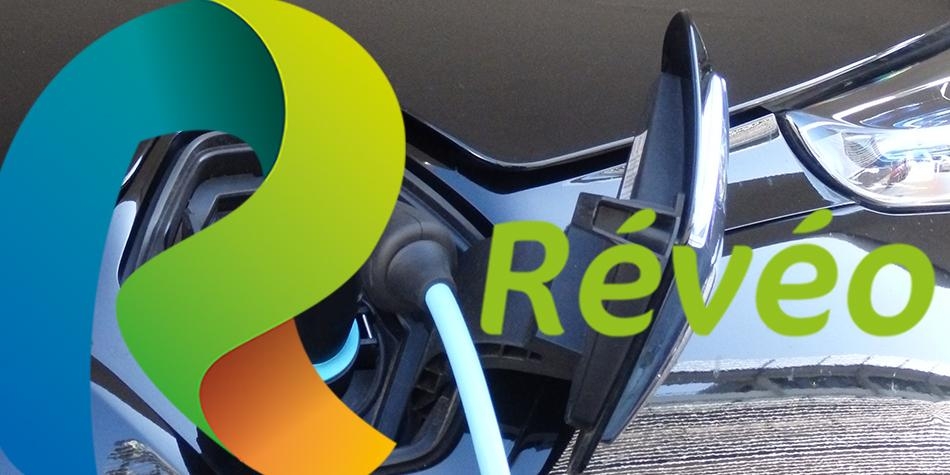 Context and customer requierement
Established by nine Departmental Energy Unions (Ariège, Aude, Aveyron, Gard, Hérault, Lot, Lozère, Pyrénées-Orientales and Tarn) and two metropolitan areas (Montpellier and Toulouse), this electromobility service will offer THE SOLUTION for electric vehicle charging for users and tourists in the Greater South by 2017.
RÉVÉO has more than 900 charging terminals located throughout the new Greater Occitania/Pyrénées-Méditerranée region in both urban and rural areas! The installation is carried out by Bouygues, and CAHORS supplies part of the IRVE in accordance with the selection made by the departmental unions.
CAHORS solutions
Supplied Equipment
Designed for installation in the public domain, CAHORS supplies quick charging terminals (charging time of between 1 hour and 2 hours). These terminals have a touch screen that guides the user through using the terminal and monitoring the load.
Today, nearly 200 terminals have been delivered.
Solution advantages
100% French manufacturing: designed, developed, manufactured and assembled in our plants,
Scalable subsets based on the selected number and type of sockets,
Qualitative solution.